Dermatology for Cats & Dogs 
We know how irritating chronic recurrent skin problems, ear infections, and allergies can be for pets. We also understand that it can be very frustrating for pet owners to deal with these types of issues.
At Statesboro Bulloch Regional Veterinary Hospital our experienced Bulloch County vets treat and prevent diseases of the skin, coat, ears, and nails, which can develop from a range of sources, including allergic responses.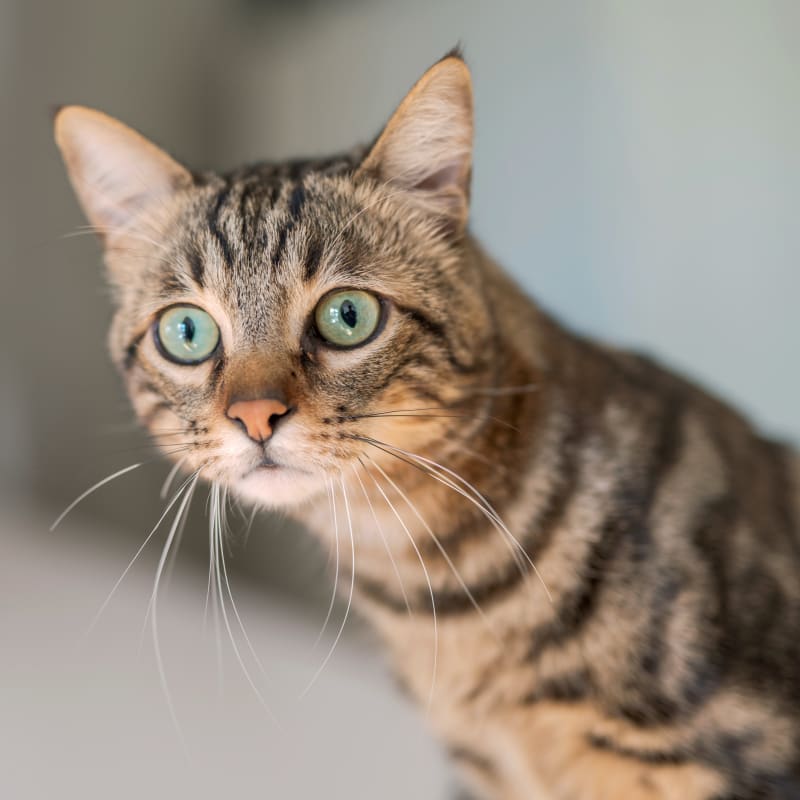 Our Pet Dermatology Services
Statesboro Bulloch Regional Veterinary Hospital offers the following dermatological services:
Treatment of ear & nose disorders
Treatment of mites
Diagnosis & treatment of paw and nail disorders
Diagnosis & treatment of hair loss and hormonal disease
Identification & treatment of immune disorders
Diagnosis & treatment of skin cancer and tumors
If your feline or canine friend is experiencing any signs of skin irritation or allergies, contact our veterinary dermatologists in Statesboro and Bulloch County so we can start to diagnose and treat any uncomfortable issues before they grow out of control.
Specialist Referrals
If our vets are unable to pinpoint your pet's precise sensitivity, we will refer you to a cat or dog dermatologist for detailed allergy testing. We will work closely with you and your pet's specialist to relieve your cat or dog's dermatology issues.
Skin Problem & Allergy FAQs
Looking for answers to questions about your pet's dermatological conditions and bringing your dog or cat in for a dermatology appointment?
Browse through the questions below to find answers to some of our most frequently asked questions about pet dermatology at Statesboro Bulloch Regional Veterinary Hospital.