Veterinary Diagnostic Lab in Statesboro
When your pet isn't feeling well, they can't tell us why. Thankfully, we are equipped with the cutting-edge technology needed to diagnose your pet's symptoms, even if the cause isn't immediately apparent.
Our diagnostic services include both digital radiology (X-rays) and ultrasound, both of which allow us to provide optimum care for your pet when they need it the most.
With our diagnostic imaging capabilities, we can efficiently produce accurate diagnostic information about your pet's condition and provide immediate treatment options.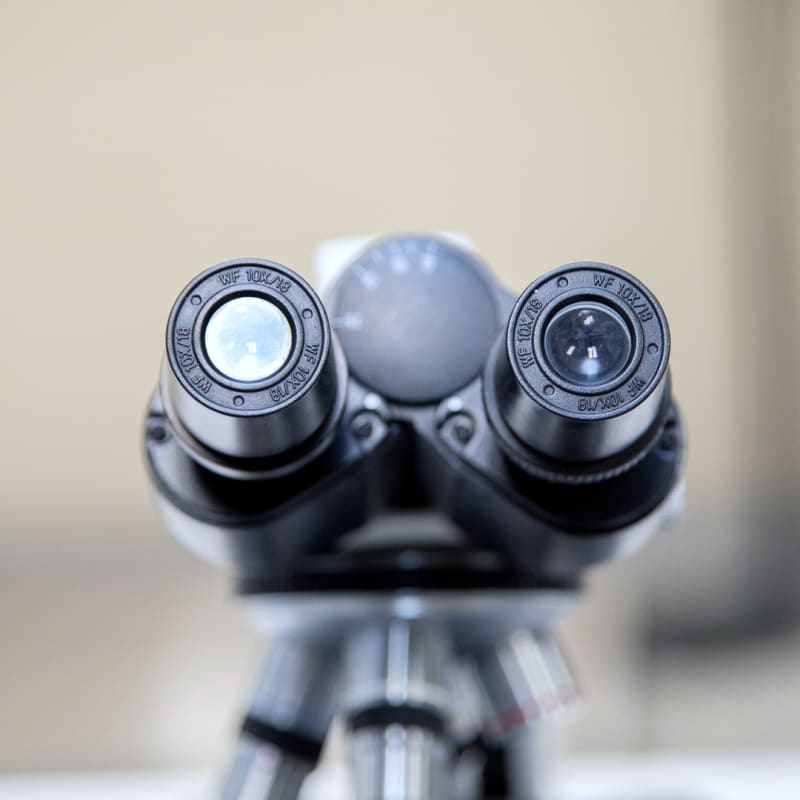 Statesboro Bulloch Regional Veterinary Hospital In-House Lab & Veterinary Pharmacy in Statesboro and Bulloch County
Our entire veterinary staff is trained on the use of our vet lab equipment. This allows us to better understand your pet's health inside and out, developing treatment plans before their health issues escalate.
Our pet pharmacy in Statesboro and Bulloch County is stocked with a range of prescription diets and medications, providing us with quick access to any medications your pet may need while in our care.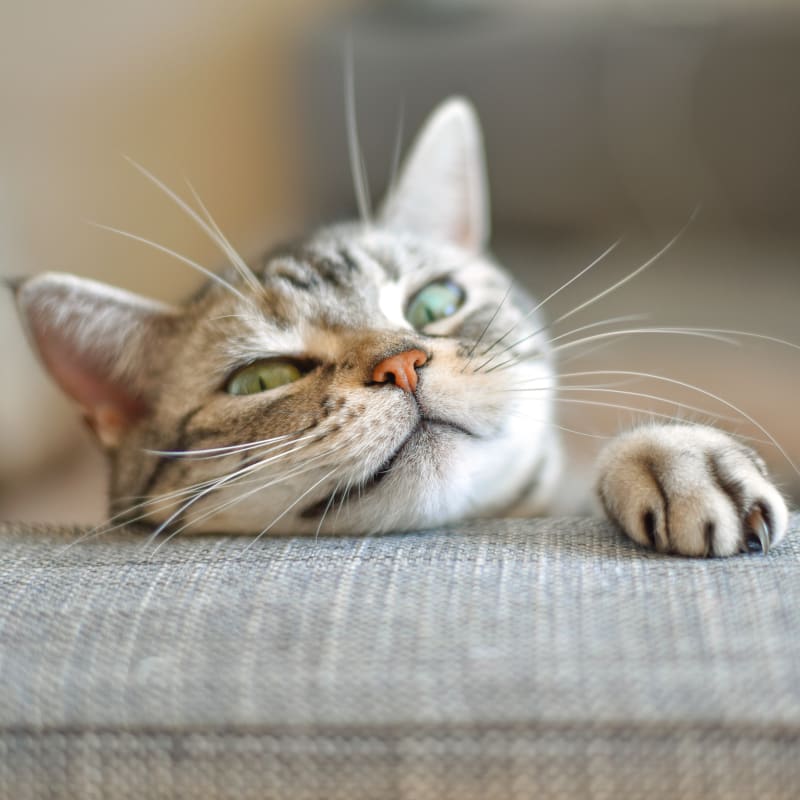 Our Diagnostic Services in Statesboro
With our in-house veterinary diagnostics lab, we are pleased to offer advanced diagnostic testing to allow our vets to provide an accurate diagnosis of your pet's medical issues.