Senior Dogs
Wellness Package
$209 Down Plus $5700Per Month
Save $428/Year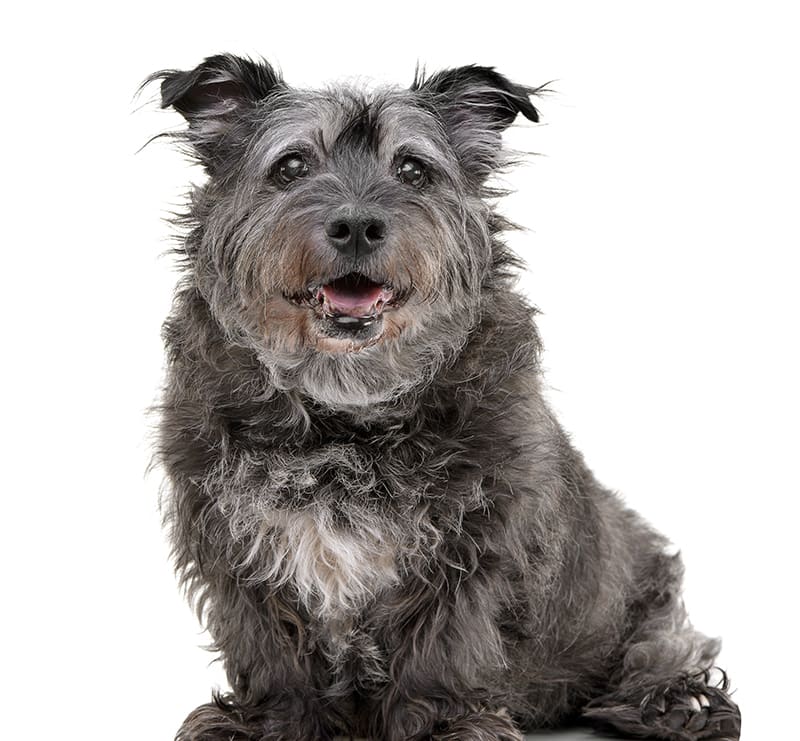 Our Goal
To provide the highest quality care at an affordable price to help you care for your pet for life.
Cost Comparison
Canine Senior Wellness Package
7+ Years of Age
Download Our Canine Senior Brochure
* This wellness plan is not insurance and only covers the above services to be paid for in a 12 month period.
Get Unlimited Wellness Exams for an Extra $10/mo
This Wellness Plan add-on covers the exam fee anytime your pet is not feeling well. If your dog seems out of sorts, bring him or her in for an exam with one of our doctors to ensure what seems like a small concern today doesn't turn into a major medical issue.