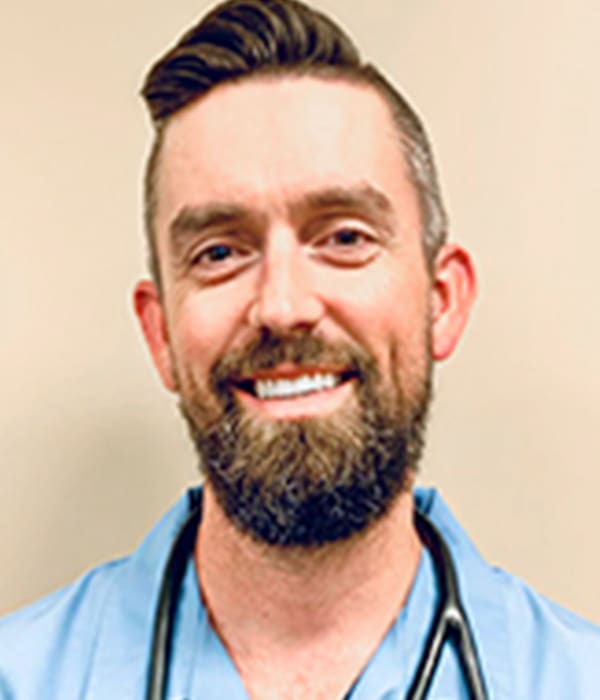 Dr. Marshall Moore, DVM
 After graduating from Southeast Bulloch High School, Dr, Moore started undergraduate coursework at South Georgia College for two years while playing collegiate baseball. He then transferred to the University of Georgia and completed his bachelor's degree in Animal Science. Dr. Moore attended and graduated from the University of Georgia's College of Veterinary Medicine. His areas of interest are surgery and dentistry.

He and his wife, Amanda, have two daughters, Hartley and Merritt, along with four pets; Sassy, Basil, Jonesy, and Fisher.