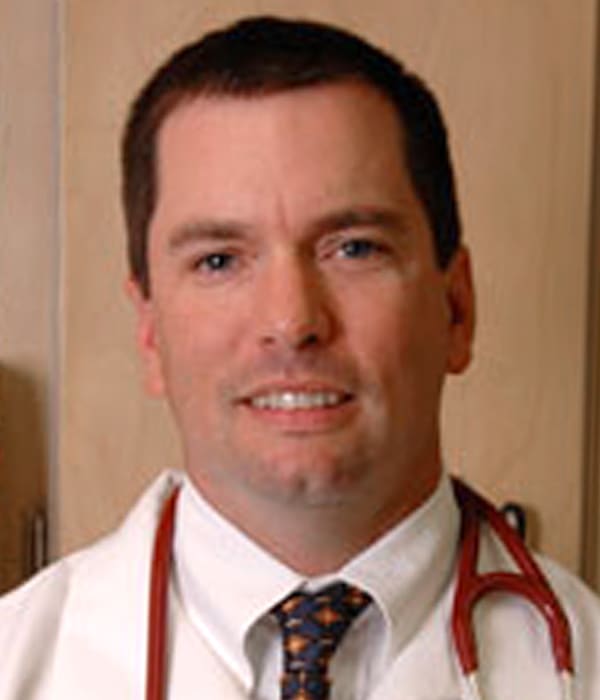 Dr. Ben Nessmith
A graduate of Statesboro High School, Dr. Nessmith went on to complete his undergraduate studies at Abraham Baldwin Agricultural College and the University of Georgia. He attended graduate school at Kansas State University and received his Doctorate of Vry Medicine from the College of Veterinary Medicine at Kansas State University. Dr. Nessmith's areas of interest include soft tissue surgery, oncology, and herd health.
Dr. Nessmith is a member of the American Veterinary Medicine Association and the Georgia Veterinary Medicine Association.
He and his wife, Allyson, have three children, Katherine, Abigail, and Paul, as well as two pets, Molly and Cotton.